[ expert ]
CJ Johnson is an award-winning Brand Consultant, Influencer, and Creator of Project: Ignite. He has helped over 118+ Startups, Entrepreneurs, and Fortune 500 companies worldwide find success with effective growth strategies.
He was first introduced to the world of business and marketing early in his career but it soared to new heights during the explosion of the startup movement and as the YouTube generation reshaped the industries of the world. Using his professional creative skills, he broke down racial barriers and became a strong voice in the Silicon Beach movement.
After successful ventures overseeing marketing/publicity for several on-demand mobiles apps and startups, he went on to pursue his entrepreneurial passion by creating the digital agency, Januel+Johnson. After a couple of successful years with the agency, CJ and his partner decided to part ways to pursue their own personal passions.
Since then, CJ has overseen creative campaigns and consultations for successful businesses (from all industries) worldwide and focuses on his primary mission of supporting and inspiring YOU to chase after YOUR dreams.
( 5 things you should know )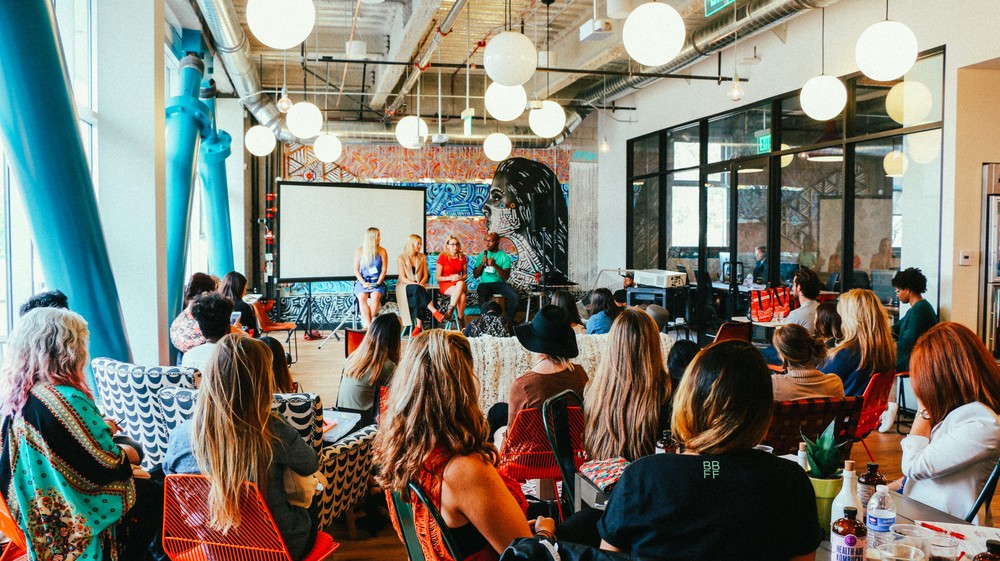 Whoever CJ partners with, he focuses on four key principles: purpose driven goals, MOM revenue increases, time-saving tools, and effective strategies for brand awareness. His effective strategies have impacted hundreds of businesses and entrepreneurs in all industries (with a focus on technology, lifestyle, and fashion).
He has delivered on countless campaigns and built effective marketing/pr teams and strategies from the ground up. Geographically speaking, he has an international background, working with companies and entrepreneurs in the U.S., U.K., South Korea, China, Mexico, and the Dominican Republic. Millions in social reach and revenue with very little time or money being spent, CJ continues his efforts to help with growth.
One of CJ's specialties lies in understanding emerging trends in advertising, demo insight, and being an early adopter. This has awarded him opportunities to be the subject and guest lecturer at various think tanks and advertising firms worldwide to get his professional insight. One in particular is the U.K. based Future Laboratory. TFL has become a brand partner and sponsor which provides a bonus exclusive and valuable resource where CJ can provide his supporters and clientele with cutting edge market research.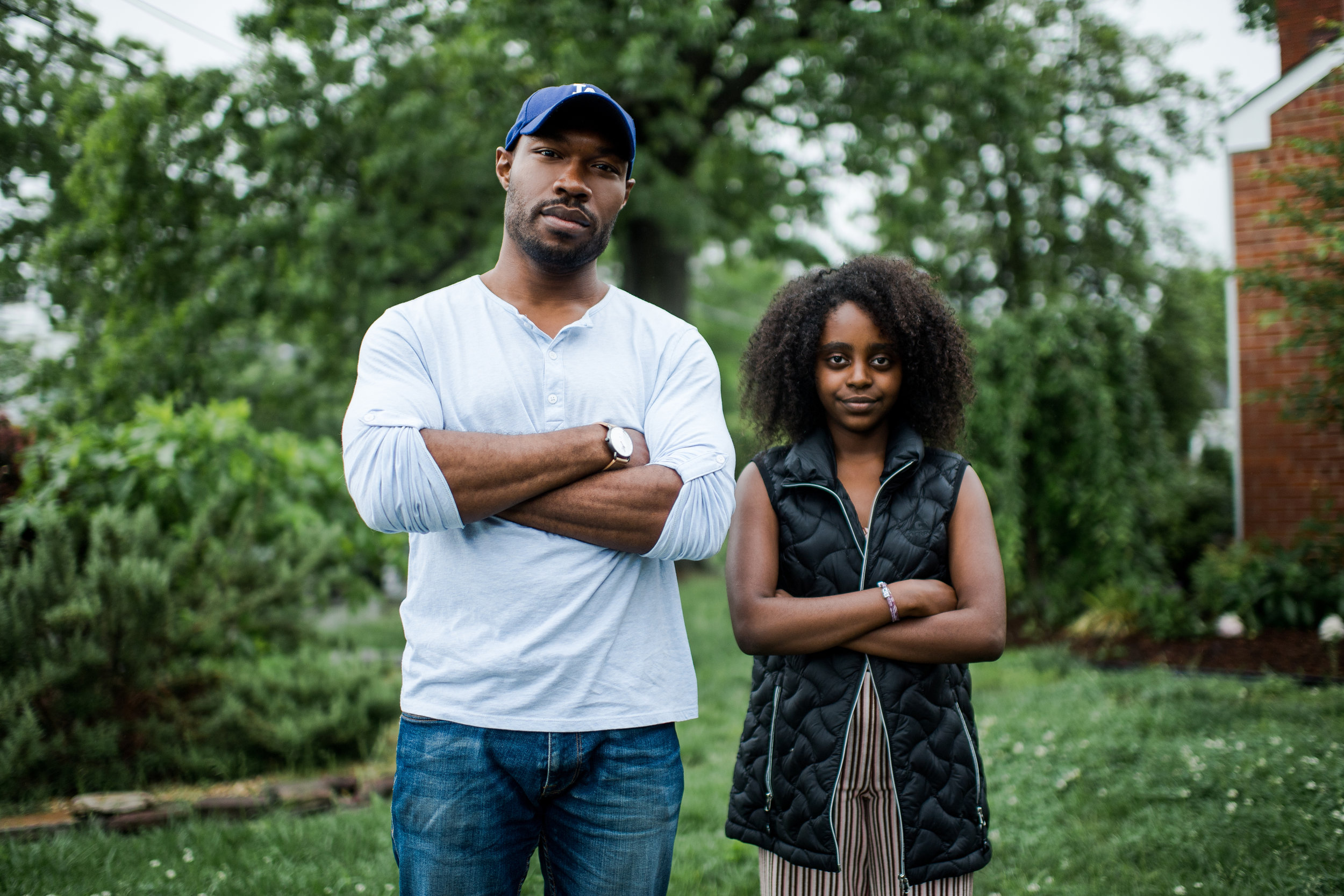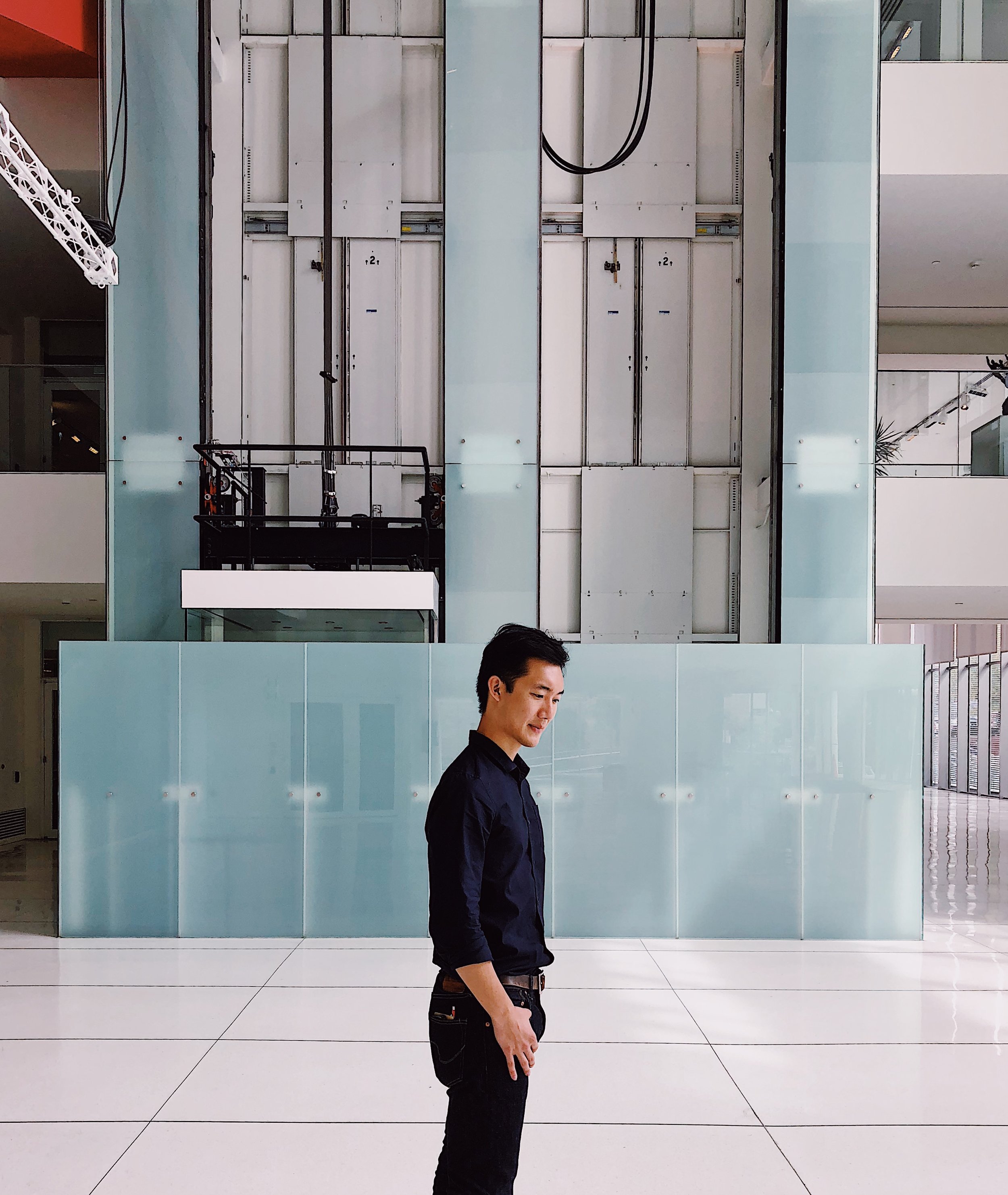 CJ is a Google Next Gen Policy Leader — Google Next Gen Policy Leaders are at the forefront of tech and racial justice, and have distinguished themselves in business, public service, content creation, education and activism. Next Gens connect the dots between tech policy and the opportunity and justice issues that drive today's leaders.
This is highlighted by a project CJ was awarded a grant from Google to produce: Project Ignite — the story of the new America; through tales of innovation, social impact, policy, and technology we will unmask the truth behind what you thought you knew about the changing landscape of the United States. With each chapter, a state in the U.S. will be represented by a thought leader making an impact. Narrated by CJ Johnson, we will discover where we're going and how you can take action to get involved. Meet the diverse voices and next-generation game changers shaping our future.
CJ was the CEO and co-founder of J+J — listed as one of the Top 50 Digital Agencies in Los Angeles. At Januel + Johnson, he and his co-founder, Ambar Januel led their team on the front lines of influencer marketing. CJ drafted impactful strategies that are now considered the "go to" script for companies working with influencers. J+J also bridged relationships with influencers and brands with a peer to peer approach, created brand-awareness campaigns that used mixed media and viral techniques, and maximizing ROI with low costs.
CJ first shifted into the business/technology/startup universe by establishing himself as the "Marketing Guru" for on-demand apps during the rise of Silicon Beach. A prime example of that is Buddytruk. Buddytruk is an award-winning on-demand moving and delivery app ("the Uber for moving") that moves/deliver large items (furniture, appliances, etc.). Buddytruk was a recipient of the 2015 Tech Startup Award by the city of Santa Monica and featured on Forbes, Fast Company, NY Times, Entrepreneur, TechCrunch, and more.
CJ was responsible for creating and overseeing the creative, marketing, and public relations for Buddytruk. This includes: creative concepts, specialized campaigns, strategies, public relations, photography, videography, social media, blogging, digital marketing, sales leads, website redesigns, city launches (four major cities), brand ambassador handbook, social growth, advertising, social influencer campaigns, celebrity endorsements, new team member hires, brand partnerships (Target, Casper, and more), angel investors and venture capitalist leads (including: the Winklevoss Twins and Super Bowl Champion/Philadelphia Eagles WR Malcolm Jenkins), and press connections.
*
CONSULTING
*
WHAT CAN YOU EXPECT?
You will get one-on-one-time with CJ where he will show you expert strategies to help YOU meet your career and life goals. This is not a guessing game or a "guru" trick. These are life hacks, practical strategies, and feedback directly related to your own story and your own needs. He will simply help you maximize your potential and provide you with tools and access you need to help you achieve success. CJ has a well-developed sense of the challenges you're facing, which allows him design programs and insight for you that "overshoots" your goals in the right ways. CJ has the skills and talent to get a sense of exactly where you are in your professional and personal journey.
During your discussion with CJ, you will not only develop your skills and learn faster than your competition but you will receive a personal evaluation, your very own program that you can take with you and update for his ongoing support for you on your journey. Most of all, you will have a strong ally to help support you moving forward.