[ influence]
CJ has a dedicated base of supporters with a social reach of 10.2 million and hundreds of thousands of followers across all of his social channels. By showing his behind the scenes lifestyle and providing daily inspirational tips and life hacks he has become a voice for a new generation.
Demo Breakdown:
Ages: 18-40 (Sex: 57% M / 43% F )
Avg. Annual Income: $75-100,000
Top Geo Locations: United States (California and New York are Top Cities), United Kingdom, Mexico, Brazil, South Africa, and China.
Audience Interests are: Technology, Entrepreneurship, Fashion, Politics, Travel, Lifestyle, and Self-Improvement.
( 6 things you should know )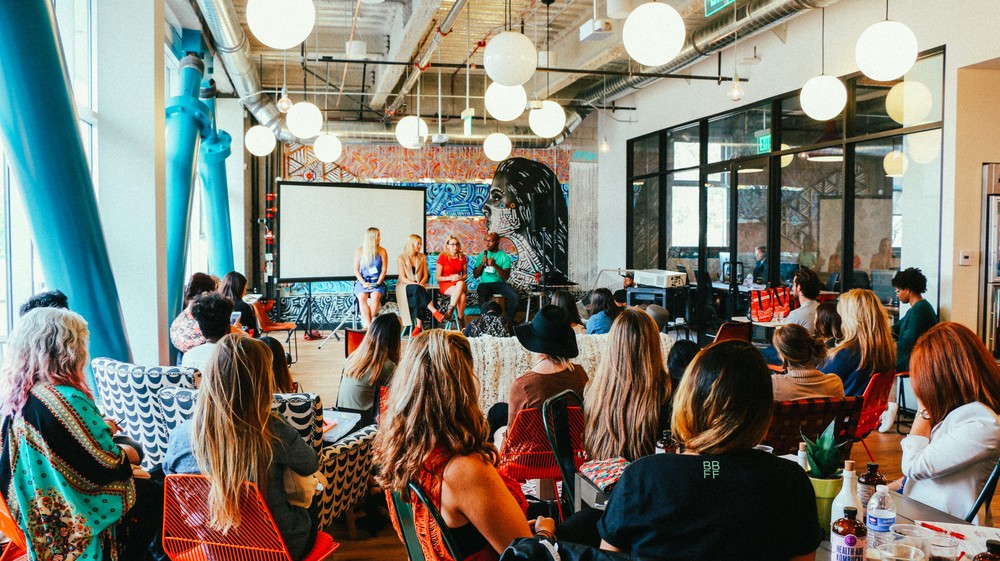 Listed as one of the Top Creative Influencers To Watch (2018), CJ first cultivated a social media following and media attention as an independent filmmaker in the horror and science fiction circles. His visual style, highlighting iphoneography and his Twitter commentary on trending news led to his growing following. Now, he uses his influence and expertise to become a prominent voice for Millennials and Generation Z, traveling around the globe to highlight how people can brand themselves, become advocates for social causes they support, and living their best lives.
-
If you're interested in collaborating with CJ for your next special campaign, please contact Shade Management or DM CJ on Instagram directly.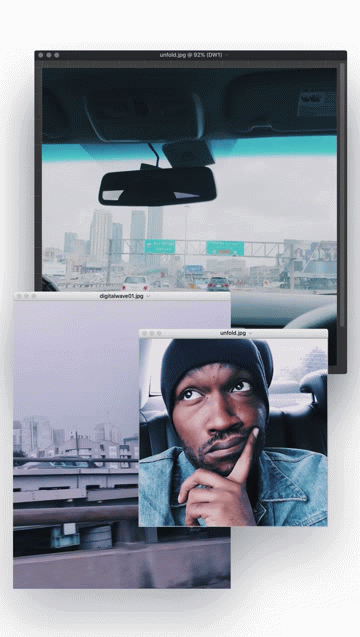 From guest panels, hosting events, guest speaking to seminars, and college lectures, CJ speaks on branding techniques, the future of advertising, and tips on how you can achieve success in a world that is quickly changing. Below are some highlighted venues CJ has spoken at:
Outsite - Small Business Roundtable
Guest Speaker at the Authentic Marketing Conference at Microsoft
Guest Panelist at Digital LA Social Media Week
USC
Next Gen Vest Guest Speaker
Guest Lecturer at General Assembly Santa Monica and Downtown Los Angeles
Bard University Guest Speaker
Host of 1st Annual Timmy Award Presented by Tech In Motion
Co-Host of the Tech in LA Panel Presented by Tech in Motion
SEO and Social Media Marketing Certified
Keynote Speaker at WeWork Blogger Network
-
If you're interested in having CJ come guest speak on your panels, hosting events, seminars, or provide a guest lecture, please contact Shade Management or DM CJ on Instagram directly.
As an industry expert, whoever CJ partners with, he focuses on four key principles: purpose driven goals, MOM revenue increases, time-saving tools, and effective strategies for brand awareness. His effective strategies have impacted hundreds of businesses and entrepreneurs in all industries (with a focus on technology, lifestyle, and fashion).
He has delivered on countless campaigns and built effective marketing/pr teams and strategies from the ground up. Geographically speaking, he has an international background, working with companies and entrepreneurs in the U.S., U.K., South Korea, China, Mexico, and the Dominican Republic. Millions in social reach and revenue with very little time or money being spent, CJ continues his efforts to help with growth.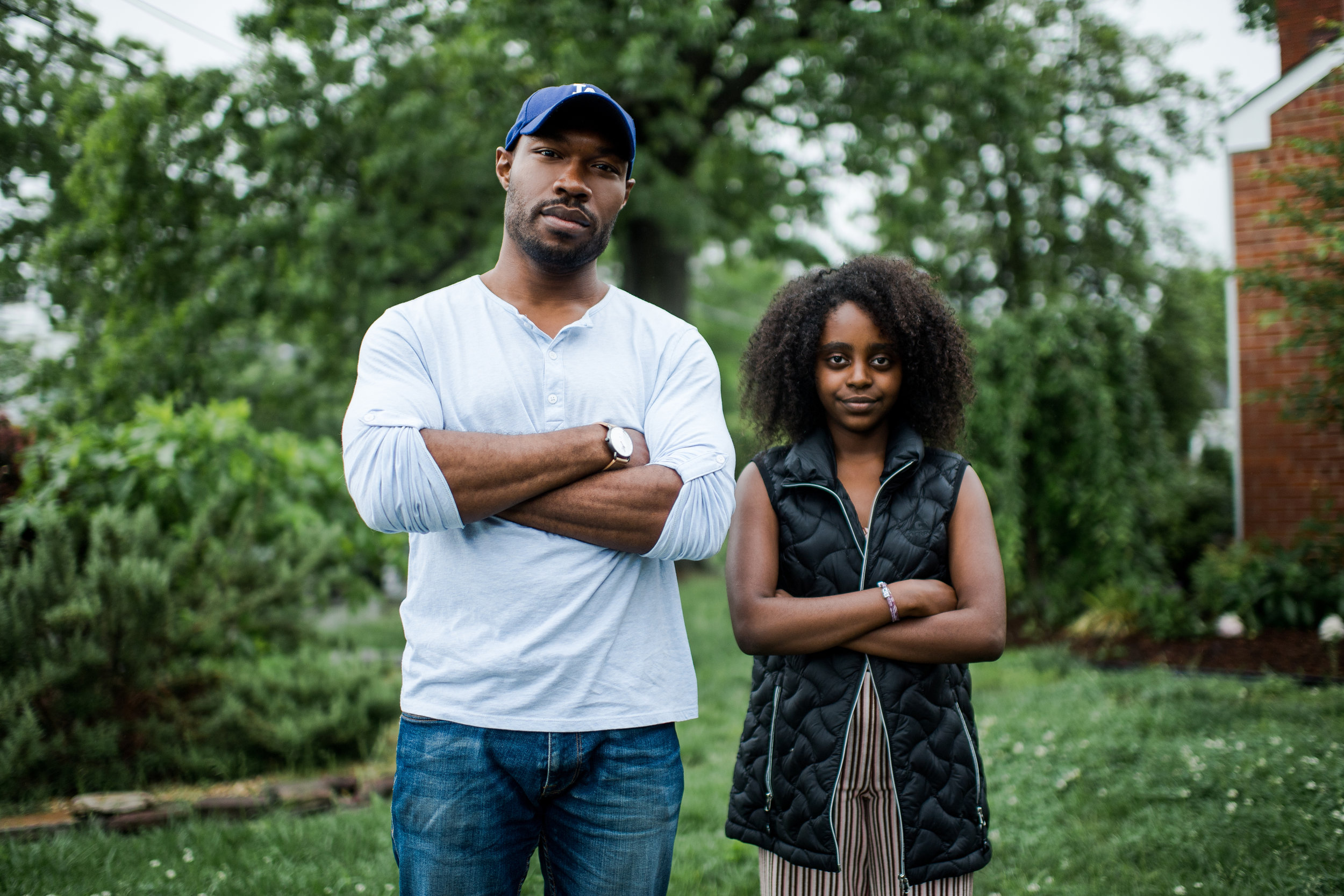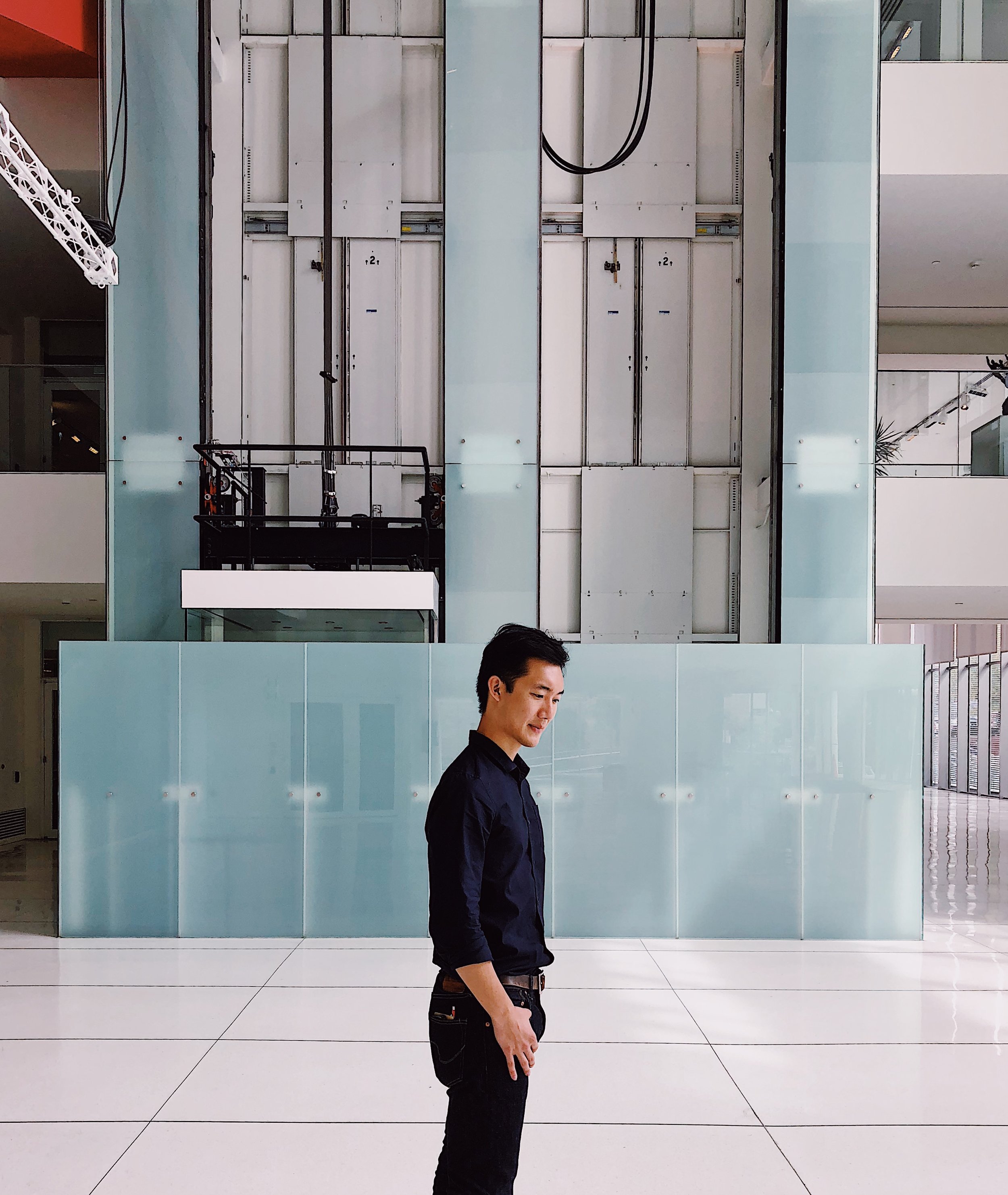 CJ is a Google Next Gen Policy Leader — Google Next Gen Policy Leaders are at the forefront of tech and racial justice, and have distinguished themselves in business, public service, content creation, education and activism. Next Gens connect the dots between tech policy and the opportunity and justice issues that drive today's leaders.
This is highlighted by a project CJ was awarded a grant from Google to produce: Project Ignite — the story of the new America; through tales of innovation, social impact, policy, and technology we will unmask the truth behind what you thought you knew about the changing landscape of the United States. With each chapter, a state in the U.S. will be represented by a thought leader making an impact. Narrated by CJ Johnson, we will discover where we're going and how you can take action to get involved. Meet the diverse voices and next-generation game changers shaping our future.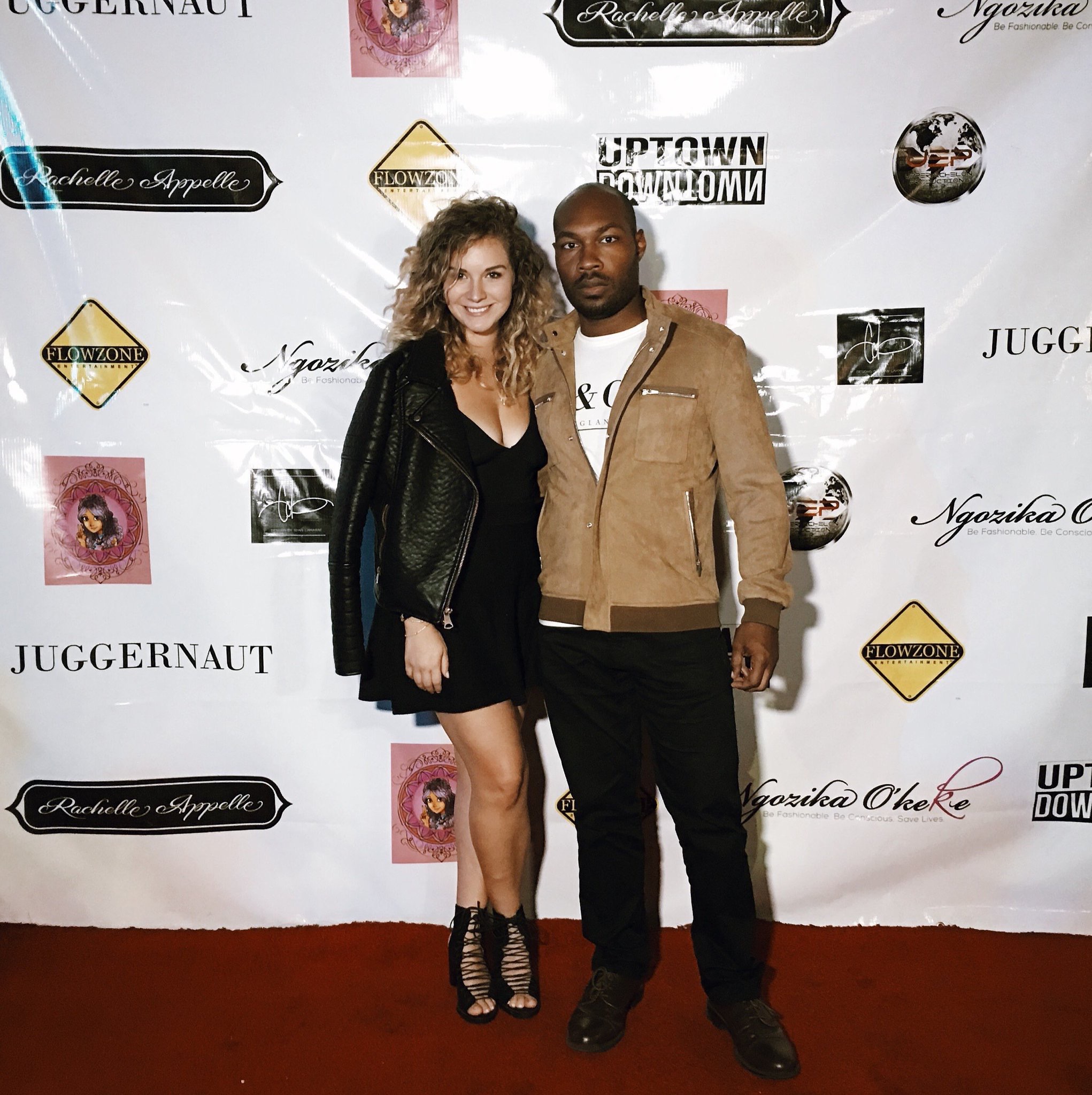 CJ was the CEO and co-founder of J+J — listed as one of the Top 50 Digital Agencies in Los Angeles. At Januel + Johnson, he and his co-founder, Ambar Januel led their team on the front lines of influencer marketing. CJ drafted impactful strategies that are now considered the "go to" script for companies working with influencers. J+J also bridged relationships with influencers and brands with a peer to peer approach, created brand-awareness campaigns that used mixed media and viral techniques, and maximizing ROI with low costs.
CJ first shifted into the business/technology/startup universe by establishing himself as the "Marketing Guru" for on-demand apps during the rise of Silicon Beach. A prime example of that is Buddytruk. Buddytruk is an award-winning on-demand moving and delivery app ("the Uber for moving") that moves/deliver large items (furniture, appliances, etc.). Buddytruk was a recipient of the 2015 Tech Startup Award by the city of Santa Monica and featured on Forbes, Fast Company, NY Times, Entrepreneur, TechCrunch, and more.
CJ was responsible for creating and overseeing the creative, marketing, and public relations for Buddytruk. This includes: creative concepts, specialized campaigns, strategies, public relations, photography, videography, social media, blogging, digital marketing, sales leads, website redesigns, city launches (four major cities), brand ambassador handbook, social growth, advertising, social influencer campaigns, celebrity endorsements, new team member hires, brand partnerships (Target, Casper, and more), angel investors and venture capitalist leads (including: the Winklevoss Twins and Super Bowl Champion/Philadelphia Eagles WR Malcolm Jenkins), and press connections.