( empowering the next generation)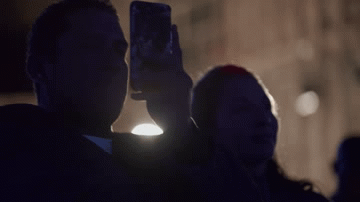 CJ Johnson is an award-winning creative entrepreneur, speaker and internet personality. First known as the go-to "branding guru" supporting hundreds of startups and Fortune 500 companies worldwide with his impactful creative strategies to cultivating hundreds of thousands of social media followers as an influential millennial voice in the fight against social media depression.
Currently based in Los Angeles and New York, CJ is best known for his work in next-generation marketing that includes: creative strategies, the future of work, diversity and inclusion, and influencer marketing.