( empowering the next generation)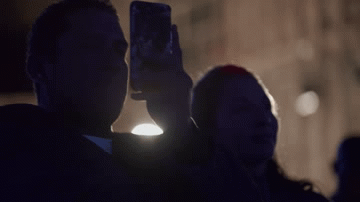 CJ Johnson is an award-winning creative entrepreneur, speaker and internet personality. First known as the go-to "branding guru" supporting hundreds of startups and Fortune 500 companies worldwide with his impactful creative strategies to cultivating hundreds of thousands of social media followers as an influential millennial voice in the fight against social media depression.
Currently based in Los Angeles and New York, CJ is best known for his work in next-generation marketing that includes: creative strategies, the future of work, diversity and inclusion, and influencer marketing.
-
He was first introduced to the world of business and marketing early in his career but it soared to new heights during the explosion of the startup movement and as the YouTube generation reshaped the industries of the world. Using his professional creative skills, he broke down racial barriers and became a strong voice in the Silicon Beach movement.
After successful ventures overseeing marketing/publicity for several on-demand mobiles apps and startups, he went on to pursue his entrepreneurial passion by creating the digital agency, Januel+Johnson. After a couple of successful years with the agency, CJ and his partner decided to part ways to pursue their own personal passions.
CJ has helped a total of over 128+ Startups, Entrepreneurs, and Fortune 500 companies worldwide find success with effective growth strategies. He now focuses on his primary mission of supporting and inspiring YOU to chase after YOUR dreams.
( upcoming events + special appearances :)